Sale!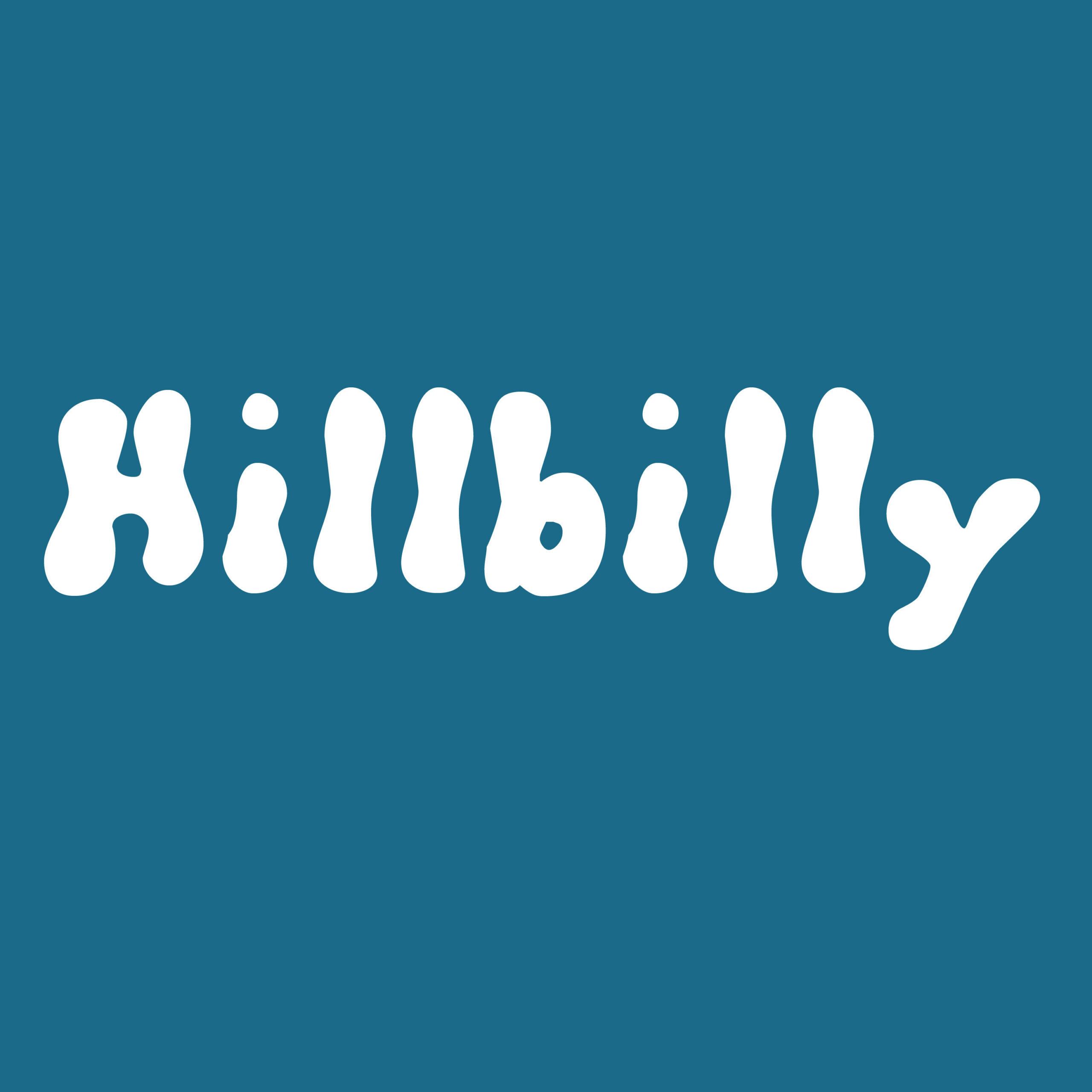 Hillbilly Spore Print
Out of stock
Description
Hillbilly is a variety of Psilocybe cubensis that is now decades old and was popular in the 2000's. Hillbilly was originally collected from the southern USA, either Alabama or Arkansas, and is now enjoying a resurrection among microscopists. A great chance to collect a newly revived classic for your spore library!
Spore prints are single prints on foil.
Spore prints are sent in a ziplock bag with "Microscopy use only" written on the ziplock.
Spore prints will be labelled with an acronym for the variety or with the full variety name or, if it is a single print, the ziplock may be labelled.
Additional information
| | |
| --- | --- |
| Weight | 5.669905 g |
| Title | Default Title |
beautiful genetics
really happy with the discovery of MMM,
solid quality in all my ordered prints, very good communication, fast shipping and practical mail invoice payment.
makes a lot difference to me, to be able to to have such a straightforward possibility to enrich my collection
Solid genes
Received this beautiful print a few months ago and couldn't be happier. I have "studied" this printable few times now with great success! I have other multiple times through MMM so to his wide variety and amazing customer service, and will continue to do so
Great product and service
Second order from MMM. Just as easy as the first order. Spores can quick after credit card payment via emailed invoice. Hillbilly spores were clearly labeled. Great addition to my collection.
Great Experience
Excellent end to end experience. Emailed to request prints get sent to AU. Instructions were clear, friendly and helpful communication. Payment via email invoice was straightforward. Letter arrived in just two weeks! Spores look great under the microscope. Keen to get in contact in the near future to expand my library. Thank you!