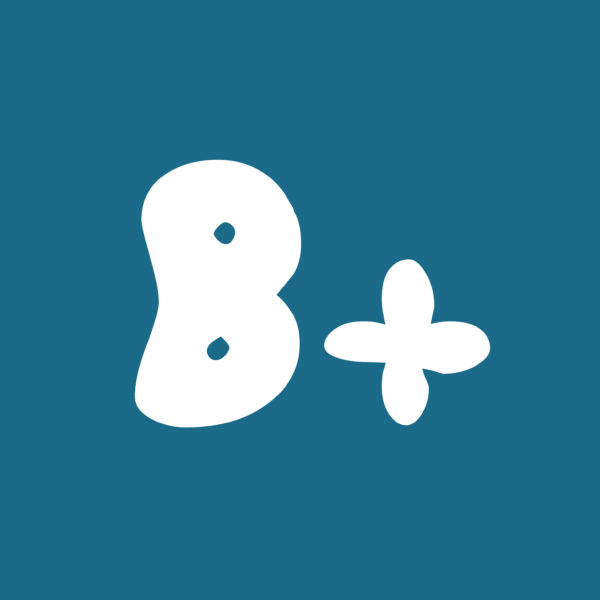 B+ Spore Print
$20.00
In stock
Description
Psilocybe cubensis var "B+" is one of the longest studied varieties and is extremely beginner friendly. All collectors should have this piece of history in their collection!
Spore prints are single prints on foil.
Spore prints are sent in a ziplock bag with "Microscopy use only" written on the ziplock.
Spore prints will be labelled with an acronym for the variety or with the full variety name or, if it is a single print, the ziplock may be labelled.
Additional information
| | |
| --- | --- |
| Weight | 5.669905 g |
| Title | Default Title |
Great product and service, fast international shipping. Excellent communication. Would highly recommend.
Smooth delivery & fantastic communication
Ordered a couple of prints to europe, and they arrived in a letter after roughly 3 weeks. Great communication through email, very helpful and informative, answered all my questions.
The prints themself were very dense and nice.
Highly recommended!
Arrived very fast
Arrived very fast and was exactly what I expected, very high quality. Will definitely order again
Awesome print with great communication and fast delivery to the otherwise of the world
An awesome print and a free spore swab was received aswell so thanks! The print is of high-quality, no contamination is present under a microscope and it arrives nicely wrapped up in foil with labels, the foils are then put in a plastic bag giving it extra protection. The attention to detail with labelling and packaging is awesome and makes it easier to keep track of things. There was great communication when ordering internationally and overall it was a stress free experience. It feels like there is care put into every order so would highly recommend ordering through here. The shipping was estimated at 3 to 6 weeks to arrive "down under" but arrived in 2 weeks in a plain and discrete envelope. Highly recommend ordering through here and will definitely be a return customer for future spore needs!
B+ Print Was large and dark
This vendor has their act together. The B+ specimen was good sized and rich with spores, leaving me with no difficulty finding the spores on my slide. I also got a free bonus syringe of John Allen, just for mentioning the shroomery. The check out procedure was painless, after I wrote him to say I had a check out problem, it turned out it was on my end with my security software and he helped me clear it up. Shipping was very quick and included tracking. Quality product at a fair price, excellent customer service and fast shipping, made for a superior experience. I would recommend and would shop here again.
Great Print, even better shipping, and the most pleasant vendor ever
Received my print lightening quick. It felt almost as if I had ordered it off of Amazon! Print was most definitely fresh as well. I received an unexpected freebie (didn't read the site to the point I saw that lol) and MMM was extremely creative with what they sent! Felt like I was buying something from a friend rather than a stranger online. Will most definitely be coming back!