Sale!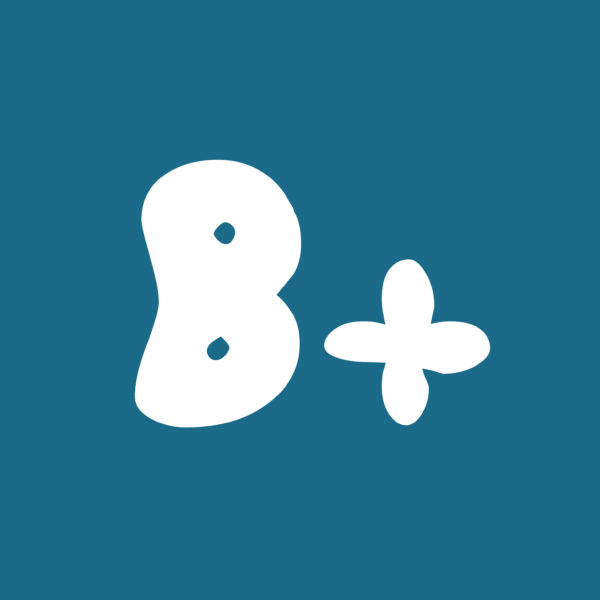 Description
Psilocybe cubensis var "B+" is one of the longest studied varieties and is extremely beginner friendly. All collectors should have this piece of history in their collection!
Spore swabs are sterile medical swabs covered in spores and wrapped in foil. Spore swabs are sold as singles.
Spore swabs are sent in a ziplock bag with "Microscopy use only" written on the ziplock.
Spore swabs will be labelled with an acronym for the variety or with the full variety name or, if it is a single swab, the ziplock may be labelled.
Additional information
| | |
| --- | --- |
| Weight | 5.669905 g |
| Title | Default Title |
First Swab
This is the first swab I have purchased. I am looking forward to seeing them under the scope. It will be shortly. The syringes I obtained are of high quality. I envision being equally pleased with the swab. THANKS
As intended
Lots of little guys under the scope, perfect quality! Used his ugotbank method was all very smooth. Liked the encryption in it. Only issue I had was his free spore syringe had very little to none spores in it to see under the scope. Had a very difficult time finding any. It was a Hanoi syringe
I am sorry to hear of the issues with the Hanoi freebie!
If you send me an email with the batch date I can record your issue, see if others reported the same issue from the batch and check the spore solution video to see spore density.
This will help with my QC and is appreciated as I don't want customers to have any issues, freebie or otherwise <3
Purchase with confidence
Excellent quality and straightforward service.
Excellence
Excellent service and quality spore load. I will absolutely return to mmm for future research projects.