Sale!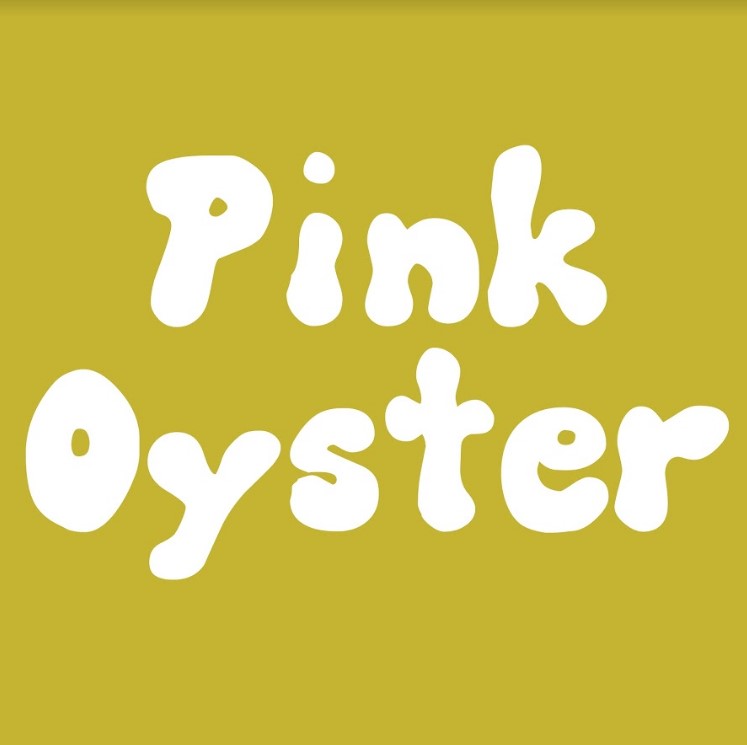 Pink Oyster Agar Wedge
In stock
Description
Pleurotus djamor
Prefers higher fruiting temps (70-95°F) than a standard pearl oyster (60-75°F).
This culture should be stored at room temperature and not in the fridge.

Pink Oyster Pins


3 Days from Pins- Young Pink Oyster Cluster


5 Days from Pins- Pink Oyster Cluster before harvest
All agar wedges are colonized agar pieces cut to fit in a 1.5 mL microcentrifuge tube and are shipped with parafilm. The species is written on the tube.
Agar wedge orders ship Thursdays only.
Additional information
| | |
| --- | --- |
| Weight | 5 g |
| Title | Default Title |
A+
Good communication, fast shipping, great product. Used pieces of the wedge to colonize some grain directly, and it's looking fantastic so far. Highly recommended.
Very happy with order
I ordered wedges of almost every gourmet mushroom offered, after the 11am cutoff time. I was expecting to have to wait until the next Tuesday for them to ship but was pleasantly surprised to have my order ship out the next day.
Every wedge came in a tube, securely sealed with parafilm. All of the wedges were free of contamination and had a good covering of mycelium. A sterile process for cutting them to fit the tubes was evident by char left on the edges of the cuts by a properly flamed scalpel. I haven't examined the microscope spores but based on the attention to detail I experienced with the gourmet wedges that I ordered, I am confident that they are just as professionally prepared and clean.
I put the wedges to agar plates on the 12th, and on the 23rd they had expanded enough that I could start them on new agar plates as well as in grain. This was a much better option than buying a fruiting kit from someone else for every species that I wanted to grow.
Pics are of the original wedges on agar when I first received them, then the colonized wedges that I cut from those dishes to put to grain 11 days later.
A+ seller, I would 100% recommend