Sale!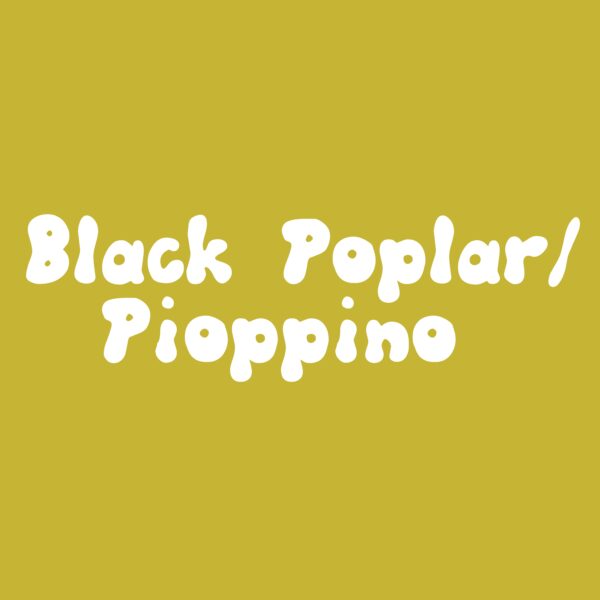 Pioppino (Black Poplar) Agar Wedge
In stock
Description
Cyclocybe aegerita– Also known scientifically in the past as Agrocybe cylindracea, Agrocybe aegerita or Pholiota aegerita although it is in the Cyclocybe genus.

Known commonly as Pioppino, Velvet Pioppino, or Black Poplar.
Fruits best at 50-60°F, but can fruit into the mid 60's and low 70's.

Bag opened for air to let pinset grow
1 Day after bag opened for air to let pinset grow

2 Days after bag opened for air to let pinset grow


Second flush from same block

All agar wedges are colonized agar pieces cut to fit in a 1.5 mL microcentrifuge tube and are shipped with parafilm. The species is written on the tube.
Agar wedge orders ship Thursdays only.
Additional information
| | |
| --- | --- |
| Weight | 5 g |
| Title | Default Title |
Lovely :)
Wedges were packaged safely and have been colonizing fast with no contamination. Communication is consistent too!
My go-to spore source
Cultures were clean, shipped fast, the freebies were ridiculous, and payment was a breeze with zelle. i've been ordering from MMM666 for years now, they never disappoint!