Sale!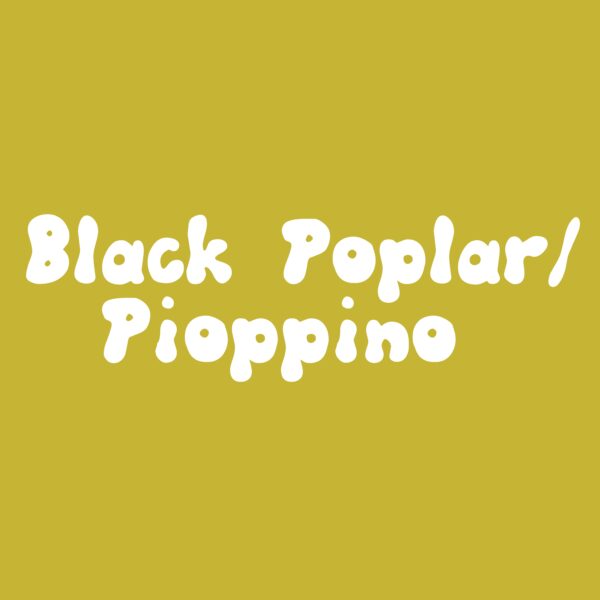 Pioppino (Black Poplar) Liquid Culture (LC)
In stock
Description
Cyclocybe aegerita– Also known scientifically in the past as Agrocybe cylindracea, Agrocybe aegerita or Pholiota aegerita although it is in the Cyclocybe genus.

Known commonly as Pioppino, Velvet Pioppino, or Black Poplar.
Fruits best at 50-60°F, but can fruit into the mid 60's and low 70's.

Bag opened for air to let pinset grow
1 Day after bag opened for air to let pinset grow

2 Days after bag opened for air to let pinset grow


Image 4) Second flush from same block

All gourmet liquid cultures (LCs) are provided with a 16g needle (in the manufacturer's packaging) and come in 10 mL capped syringes. They will be labelled on the plunger and are grown in a 2% malt extract solution. Shake well before use.
Additional information
| | |
| --- | --- |
| Weight | 30 g |
| Title | Default Title |
Dense stuff!
As others have commented, MMM gets his LC syringes absolutely packed full of dense mycelium! Not too mention the genetics are top notch and aggressive!
Excellent Liquid Culture
Shipped well, arrived quickly, quality product all around. Looking forward to inoculating some grain with this culture! MMM is always my go-to for gourmet!
Pioppino
Very satisfied with my pioppino LC.
Great service
I am new to growing mushrooms and one of my challenges has been getting cultures when I want them. Since I am new I don't have much growing. It is hard for me to wait weeks to get a new culture to start on. MushroomMan Mycology is fast, Both of my orders were ready and shipped out the next day and they came with bonus free syringes. Payment was easy to setup, no problems. This is my go to supplier.