Sale!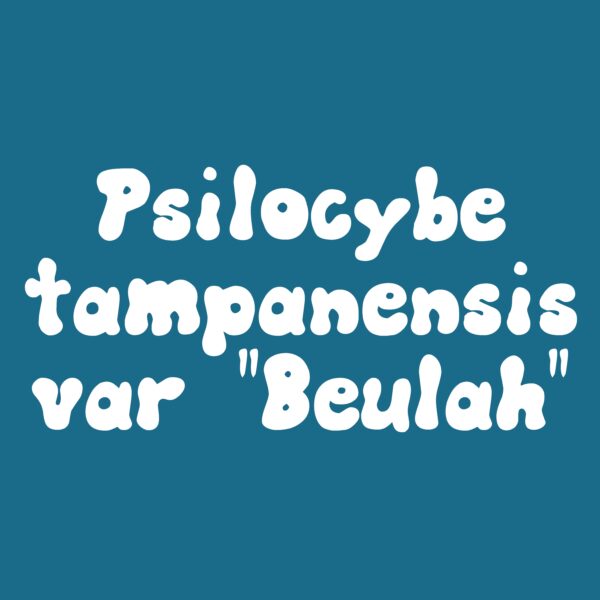 Psilocybe tampanensis var "Beulah" Spore Print
Out of stock
Description
Psilocybe tampanensis var "Beulah" was recently collected from Florida and domesticated in the last few years. The Beulah variety is the second confirmed collection of Ps. tampanensis from Florida and was sequenced by Alan Rockefeller. Ps. tampanensis is an exotic species of mushroom that originated from the south east United States. Ps. tampanensis is a species that is able to form sclerotia; these mycelial masses are sold commercially in the Netherlands as "Philosopher Stones". A great species to have and compare with other spores under the scope as they are distinct from other species.
The spore prints are about the size of a nickel/quarter and are on paper within a ziplock.
Spore prints are sent in a larger ziplock bag with "Microscopy use only" written on the ziplock.
Spore prints will be labelled with an acronym for the variety or with the full variety name or, if it is a single print, the ziplock may be labelled.
Additional information
| | |
| --- | --- |
| Weight | 5.669905 g |
| Title | Default Title |
Very interesting
Can't wait to get some proper scope time with these fascinating prints!
Great service, honest man, worth the on-going business!
He has been very helpful and consistent and his products seem to be some of the best on the market; I'd most definitely recommend him too anyone interested in this hobby. A+ all around.