Sale!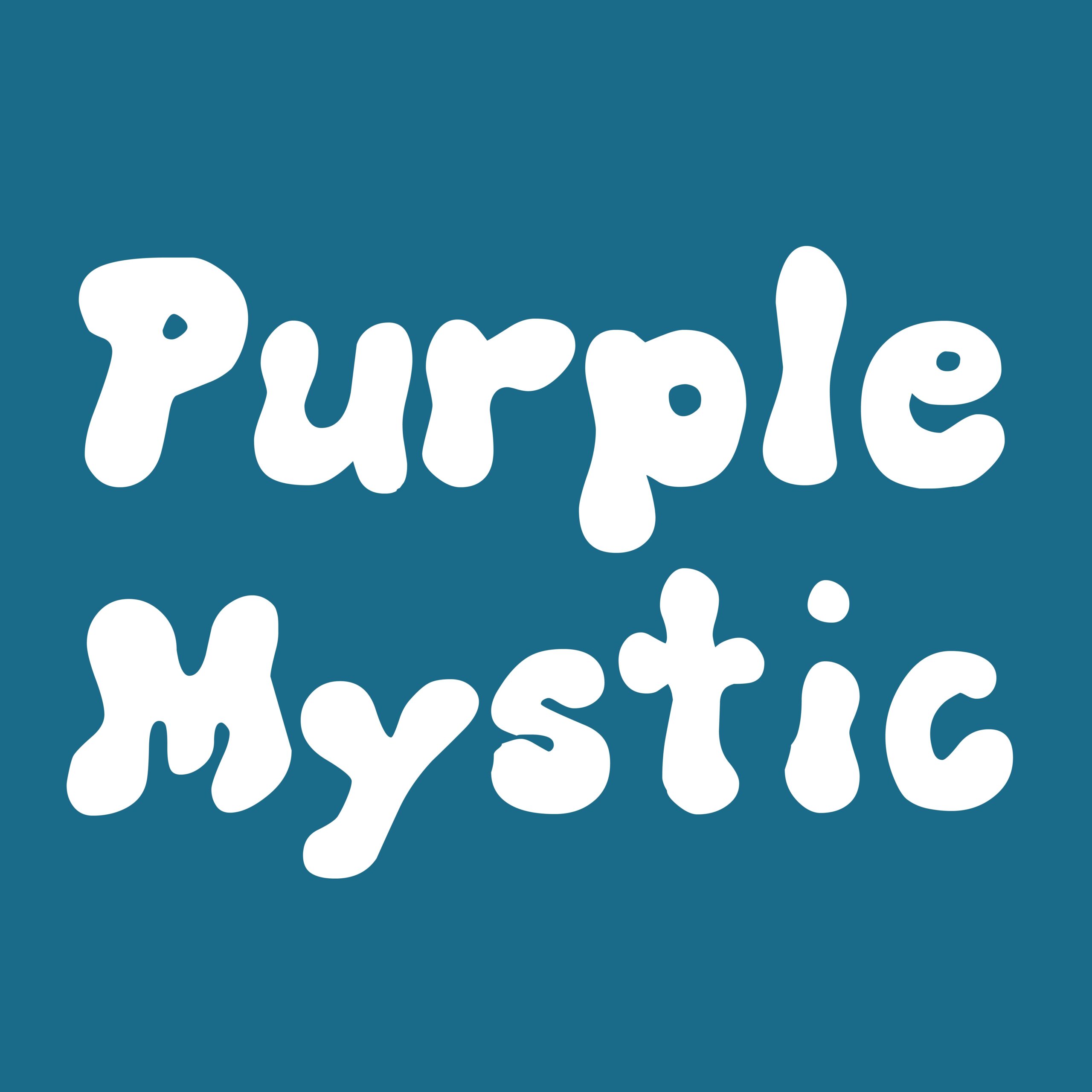 Purple Mystic Spore Print
In stock
Description
Psilocybe cubensis var "Purple Mystic" was originally a wild strain from Florida in the USA. It was domesticated and in recent years and has become a staple. A great USA strain developed by community members, Purple Mystic is a collectors item for your library.
Purple Mystic may be shortened to PM.
Spore prints are single prints on foil.
Spore prints are sent in a ziplock bag with "Microscopy use only" written on the ziplock.
Spore prints will be labelled with an acronym for the variety or with the full variety name or, if it is a single print, the ziplock may be labelled.
Additional information
| | |
| --- | --- |
| Weight | 5.669905 g |
| Title | Default Title |
MMM is the best
I've ordered spores from other vendors for varieties that MMM doesn't currently offer that I wanted to have under my microscope, and in my experience MMM is the only vendor that delivers great value. I never have to worry about whether my print, swab, or syringe will have enough spores that I don't have to hunt around for an hour to find one, and while I have never had a problem with anything I've ordered, I also am certain that if for some reason something arrived that didn't meet that standard, MMM would make it right immediately. The only reason this is a 5 of 5 review is that it wouldn't let me leave a 6 of 5!
Purple Mystic
I have not yet looked at this one under the microscope, but I have all the confidence in the world it will meet my expectations. Very happy to add this to my growing print collection. Thank you!
Awesome
This is a variable sample and looks good under the scope. Always a pleasure to have such great quality.