Sale!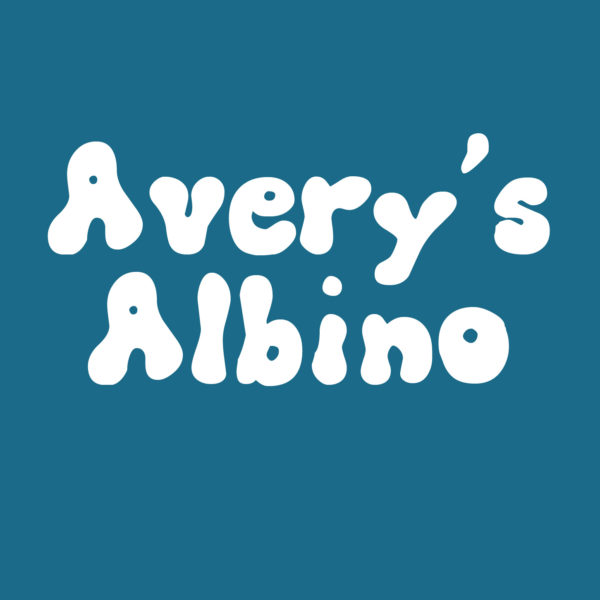 Avery's Albino Spore Swab
Out of stock
Description
Psilocybe cubensis var "Avery's Albino" is a variety that produces no pigment. The spores are also colorless and are interesting to compare to other spores in a collection. Avery's Albino was produced from the Cambodian strain and is a true albino that does not drop spores. As such, swabs are taken from gills to collect spores by our spore supplier(s). Grab a swab and get this true albino in your library before they sell out!
Spore swabs are sterile medical swabs covered in spores and wrapped in foil. Spore swabs are sold as singles.
Spore swabs are sent in a ziplock bag with "Microscopy use only" written on the ziplock.
Spore swabs will be labelled with an acronym for the variety or with the full variety name or, if it is a single swab, the ziplock may be labelled.
Additional information
| | |
| --- | --- |
| Weight | 5.669905 g |
| Title | Default Title |
Good Sport
After improving my techniques I find this vendor to be the top 3. Please support for the future can be bright. Clean material for sure. I love living now. AAA+++
A happy customer
The package itself came very unassuming, low profile, and minimal, so that's a plus! When I looked at the samples they seemed to be professionally wrapped with attention to detail. I tested the samples for contamination, and have all passed for healthy, and vibrant ✅