Sale!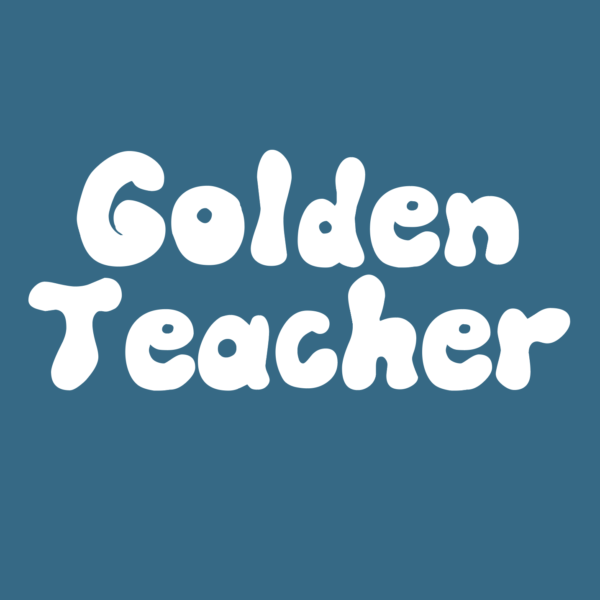 Golden Teacher Spore Swab
In stock
Description
Psilocybe cubensis var "Golden Teacher" was originally discovered as a wild strain in Georgia, U.S.A. and quickly became one of, if not the, most popular varieties. This variety is one that all collectors should have in their spore library. Great beginner variety. Get this spore swab today!
Spore swabs are sterile medical swabs covered in spores and wrapped in foil. Spore swabs are sold as singles.
Spore swabs are sent in a ziplock bag with "Microscopy use only" written on the ziplock.
Spore swabs will be labelled with an acronym for the variety or with the full variety name or, if it is a single swab, the ziplock may be labelled.
Additional information
| | |
| --- | --- |
| Weight | 5.669905 g |
| Title | Default Title |
Safe and Efficient International Shipping
Appreciate the help with shipping. Landed in Australia efficiently and made it home safe and sound. Will be excited to learn more about the other strains and see what gets put on the order list next
Looked great!
Easy to order and exactly what was described. Customer service is top notch as well!
MMM is amazing.
Absolutely killer service from MMM. I wish all online transactions were this easy. The pay via email service was quick and easy. Thank you Mr. Mushroom Man.
Highly recommended
Ive been doing business with mush man for years, and i will continue to do business for years to come! never any issues at all. Spores arrive fast, & well packed! he has the cleanest, best examples on the market!
Fantastic spore vendor and product
As an avid mycologist I love to introduce my student to the life cycle of the fungi kingdom and the benefit fungi have given to this planet with quality samples of species. MMM has some of the best microscopy kits I have seen in a while. Spore samples are fresh and make great models for microscopic photography, needles to say I am extremely happy with my order and the vendor as well. MMM's customer service is prompt, professional and extremely flexible. Their payment options are numerous, safe and secure. I chose to correspond and pay through email as I am not as technologically savvy as my children are. The vendor send me a link through which I could pay and it was very straight forward, secure and fast. My shipment arrived on time and in great condition. I am very please to say I am going to come back every time I need samples for classes.