Sale!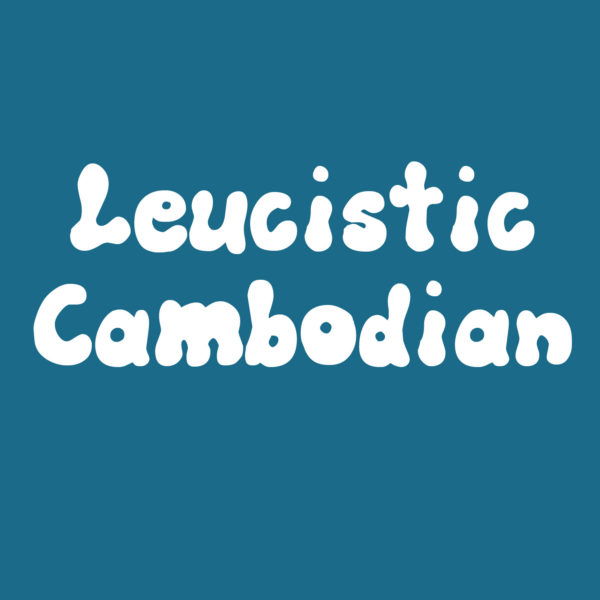 Leucistic Cambodian Spore Swab
Out of stock
Description
Psilocybe cubensis var "Leucistic Cambodian", is derived from Cambodian but contains a genetic mutation which causes leucism. This mutant variety has been stabilized and is a great addition to compare to a Cambodian sample or another canonical P. cubensis.
Spore swabs are sterile medical swabs covered in spores and wrapped in foil. Spore swabs are sold as singles.
Spore swabs are sent in a ziplock bag with "Microscopy use only" written on the ziplock.
Spore swabs will be labelled with an acronym for the variety or with the full variety name or, if it is a single swab, the ziplock may be labelled.
Additional information
| | |
| --- | --- |
| Weight | 5.669905 g |
| Title | Default Title |
I'll Be Back
I'm a repeat customer. Pretty soon I'll be a repeat repeat customer. I check the site every few days looking for new additions .love that homoginization.