Sale!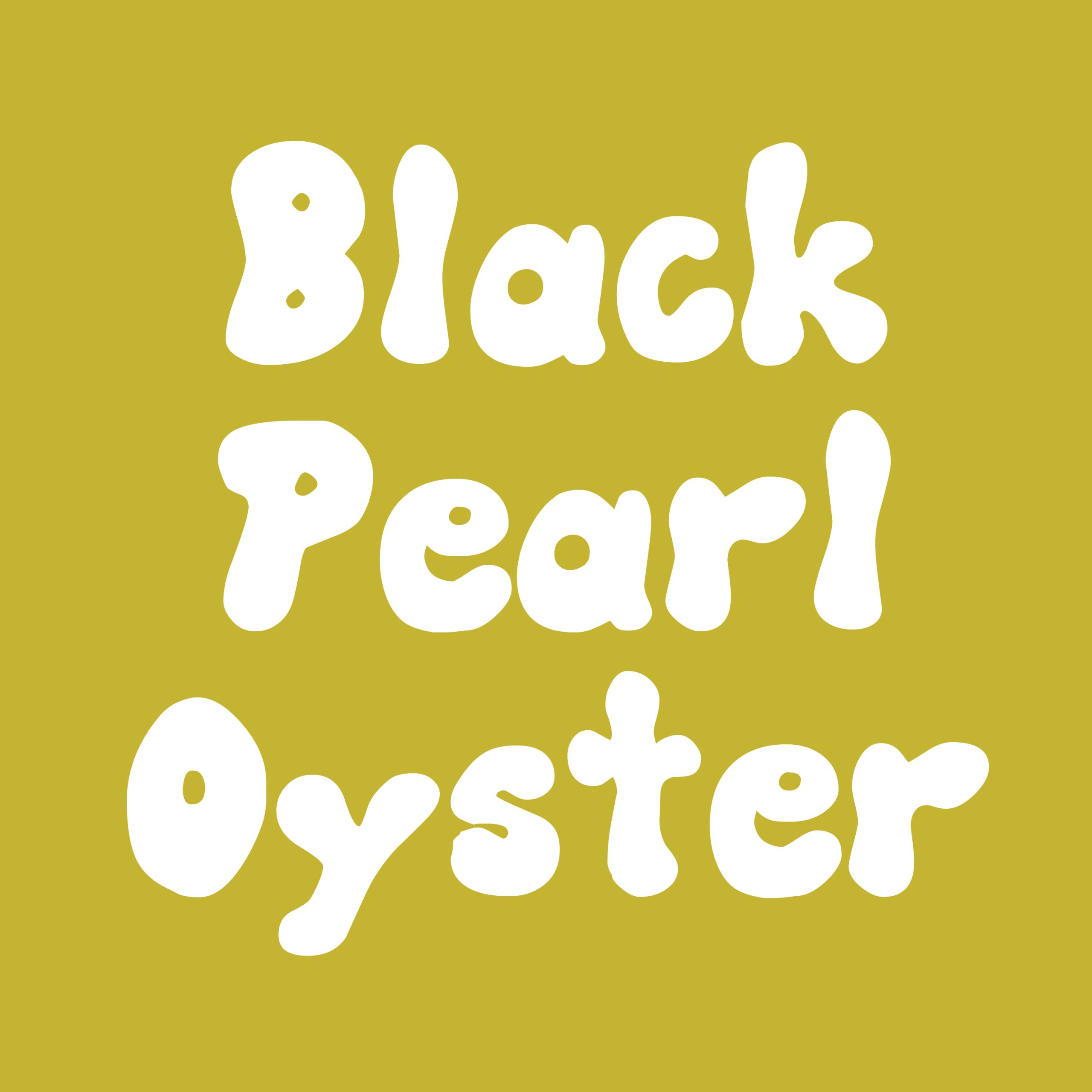 Black Pearl Oyster Liquid Culture (LC)
In stock
Description
Pleurotus ostreatus var "Black Pearl"- This is a relatively new variety of oyster which is a cross between an Asian and European Pleurotus ostreatus. In higher CO2 conditions the stems become meaty and thick like a king oyster (see images below); however, this variety is much easier to fruit than king oyster. See what phenotypes you get and share with us!
Black Pearl Oyster fruits best between 60-70°F but can fruit in the 50's.
Fruited from 50-60°F in modified monotub with King Oyster thick stem phenotype.


Same block as above but second flush, also fruited from 50-60°F in modified monotub with more of a canonical Oyster cluster phenotype.


d3dcomplx grew these King Oyster thick stem phenotype Black Pearl Oysters from a Ready-to-Fruit block
All gourmet liquid cultures (LCs) are provided with a 16g needle (in the manufacturer's packaging) and come in 10 mL capped syringes. They will be labelled and are grown in a 1-2% malt extract solution. Shake well before use.
Additional information
| | |
| --- | --- |
| Weight | 21.99923 g |
| Title | Default Title |
Still in my collection 2 years later
Great all around. Genetics are very good. Great beginner strain since so aggressive, and taste delicious.
Great Response Time
Quick responses and fast shipping! Great prices and easy to work with!
Another great buy!
A great buy as always, just what I needed!
First order
This was part of my first order ever from MMM. Fast and professional customer service along with the shipping experience, product was exactly what I was wanting.
I keep coming back...
MMM is my favorite shop to buy from for a few reasons. The customer service is incredible, the quality of the products are unbeatable, and the selection is diverse. I've never had anything other than a great experience. I've recommended MMM to many friends and I'll definitely be back again and again.
Great LC and overall service
Received my black pearl oyster LC and as always am impressed with the product and the customer service. Clean, packaged well and prompt. Super easy