Sale!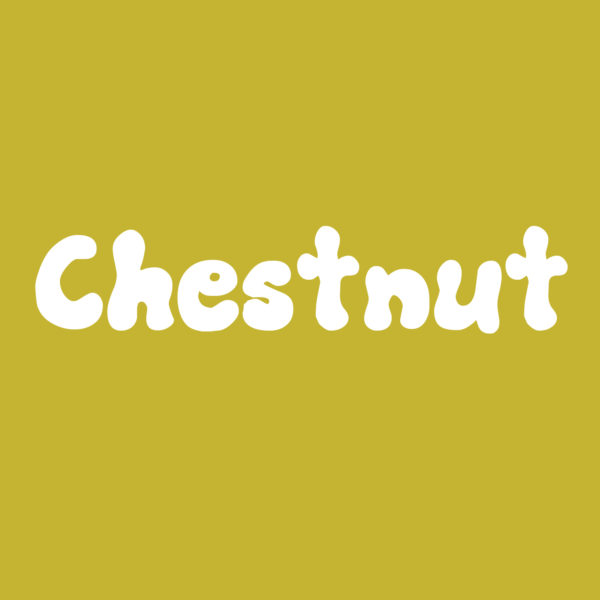 Chestnut Agar Wedge
In stock
Description

Examples of fruits grown from MMM's Chestnut culture by Brian.
All agar wedges are colonized agar pieces cut to fit in a 1.5 mL microcentrifuge tube and are shipped with parafilm. The species is written on the tube.
Agar wedge orders ship Thursdays only.
Additional information
| | |
| --- | --- |
| Weight | 5 g |
| Title | Default Title |
Chestnut LC
Recieved this LC to find a syringe swirlling with lots of mycelium. My path was to expand the culture in a 1% LME LC which was then used on grain spawn and then to 5lb mycobags (from MMM) of hardwood sawdust. Strong culture, fast colonization and fruiting within 45 days!
Perfectly packaged an sent fast!
Everything was as expected. Wedges came sealed with no contam. Transferred to new dish with ease. Will be returning to add to my library. Good, strong genetics. Chestnut colonized fast!