Sale!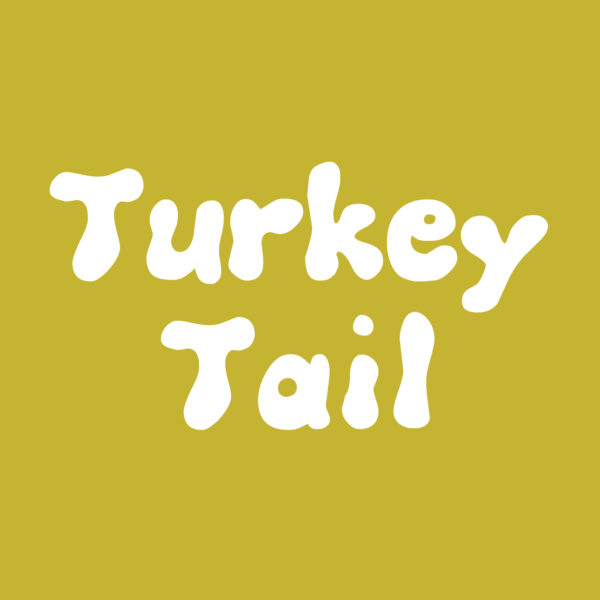 Turkey Tail Agar Wedge
In stock
Description
Trametes versicolor
Fruits best at 65-75°F, can fruit from ~50-85 but time/form may differ at extremes.
Can take 3-8 weeks to mature during fruiting.
Medicinal
Primordia formation
in vitro.
Rosettes will continue to form from the primordia or shelves will form if plastic cut along side
Shelves grown by Knives V. Wolfram
All agar wedges are colonized agar pieces cut to fit in a 1.5 mL microcentrifuge tube and are shipped with parafilm. The species is written on the tube.
Agar wedge orders ship Thursdays only.
Additional information
| | |
| --- | --- |
| Weight | 5 g |
| Title | Default Title |
strong growth on plates
Package came in perfect condition. Transferred to plates and they were done in 6 days. Strong fast growth. All plates 100% contaminant free which means mmm sent perfectly clean samples to work with. LME agar recipe worked just fine. Foresee no issues with up coming spawn run. Thanks and will order again.
Clean Wedge with a Strong Culture
Was shipped quickly with a mixed order created very quickly and easily over email. The culture itself is clean and is growing very strongly soon to be spawned from some oats.