Sale!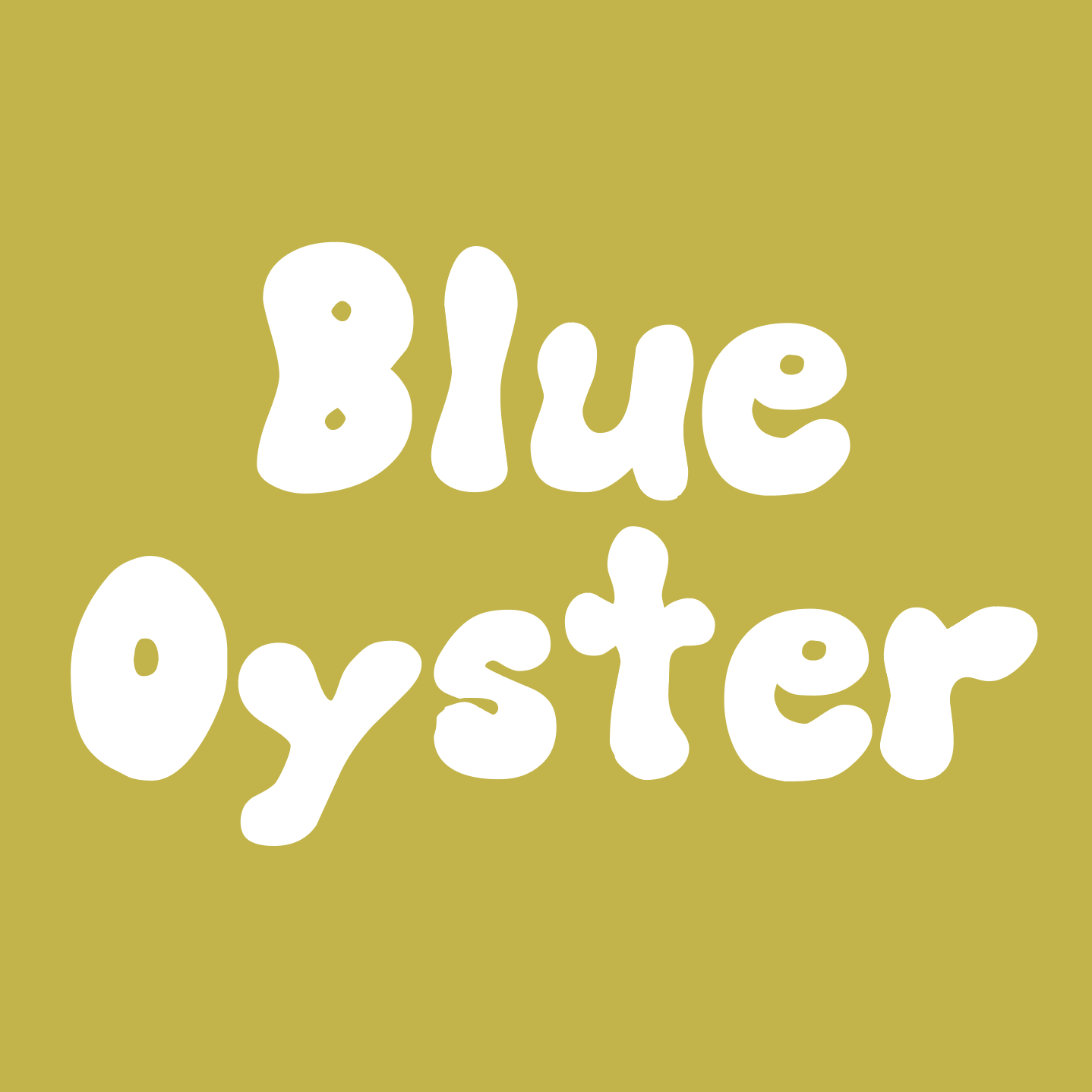 Blue Oyster Liquid Culture (LC)
In stock
Description
Pleurotus ostreatus var columbinus
AKA Blue Oyster
Prefers colder temps (50-60°F is best) than a standard pearl oyster (60-75°F).
All gourmet liquid cultures (LCs) are provided with a 16g needle (in the manufacturer's packaging) and come in 10 mL capped syringes. They will be labelled on the plunger and are grown in a 2% malt extract solution. Shake well before use.
Additional information
| | |
| --- | --- |
| Weight | 21.99923 g |
| Title | Default Title |
Excellent quality and ease!
I purchased one of these syringes to start my at home collection and wow was I impressed!! The syringe came in completely contaminant free and I am on my way to first flush of oysters. I am so excited! I chose to pay in cash and MMM made it super convenient and as prompt as any other payment method. Will be coming back for some more LC Gourmet syringes!
Grows so fast!
I am blown away by how fast this grows! Innocolated jars on 5/1 and full colonized one week later in higher than preferred temperature in this pnw heat wave that we have. Highly recommended for beginners
Very aggressive strains
The Blue Oyster and Sporeless Oyster syringes I received are both growing impressively fast in a fresh batch of LC, on agar, and on mixed grain. I'm excited to get them into a larger growth medium soon.
awesome service
i've been a customer for at least 3 years. always great quality and service.
Best place to get spores
I love ordering. Always comes so quick!
Got my spore syringes today
Very pleased with shipping times and have never been let down by MMM.