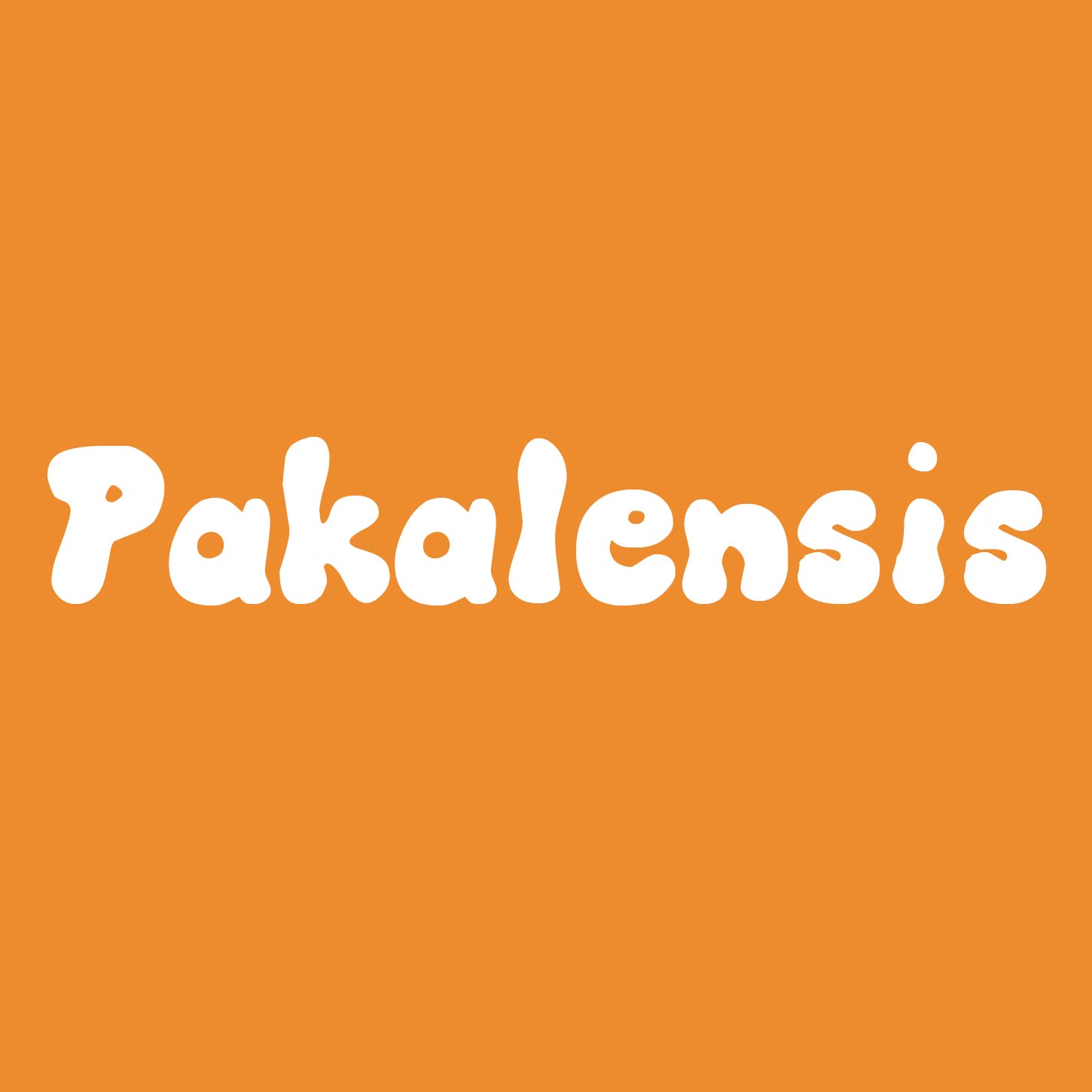 Pakalensis
$10.00
Out of stock
Description
Update 10/28/21- The penultimate batch of Pakalensis was made today. Get this variety in your library before it is sold out in ~1-2 weeks!
Taken directly from earthstongue.com about Psilocybe cubensis var "Pakalensis"
"The "Pakalensis" Mushroom was found in Chiapas, Palenque Mexico in early 2013. Originally found by our friend Pekon Metsa who was with us in our 2012 Mushroom Hunting Expedition in Mexico. He spent some time in Palenque and sent us a wild print to work with.
This strain is NOT the "Palenque" strain that has been around for a long time in case you are wondering. Locals confirmed 3 strains of Cubensis in a single field and 2 Panaeolus as well. "
All spore syringes are for microscopy/art/collection purposes only.
Each spore syringe is 10 mL and comes capped with a separate sterile 18 g needle.
Additional information
| | |
| --- | --- |
| Weight | 21.99923 g |
| Title | Default Title |
Great syringe!!
MMM sent me a syringe as a free gift and it is a rare spore!!