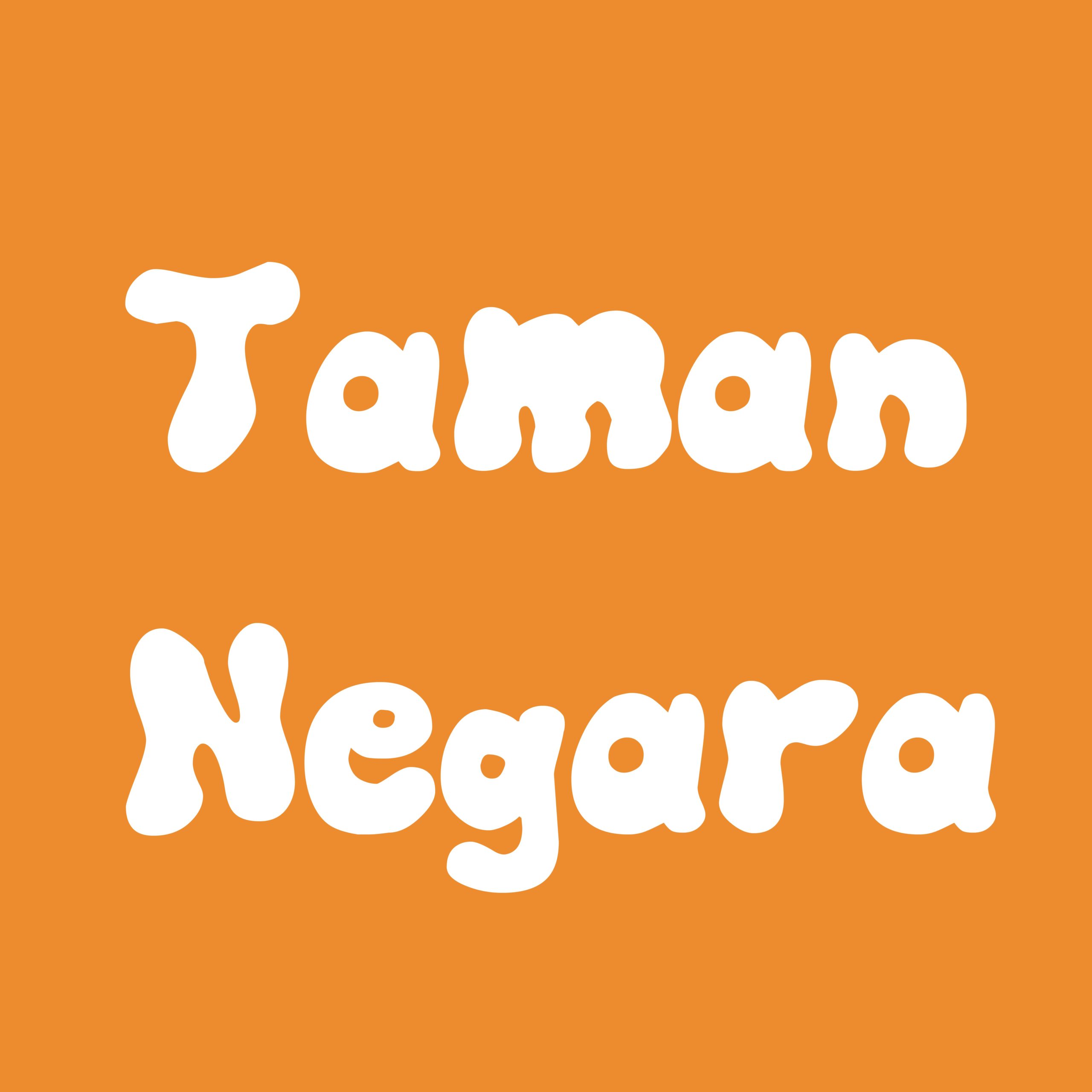 Taman Negara
$10.00
Out of stock
Description
Note- The last batch of Taman Negara was made 12/1. Make sure to order it for your library before it is sold out in 1-2 weeks.
Psilocybe cubensis var "Taman Negara" is a strain that was originally collected in Taman Negara, Malaysia and then domesticated. A relatively new strain that comes from hot, humid regions. A great addition to your spore library!
All spore syringes are for microscopy/art/collection purposes only.
Each spore syringe is 10 mL and comes capped with a separate sterile 18 g needle.
Additional information
| | |
| --- | --- |
| Weight | 21.99923 g |
| Title | Default Title |
Simply the Best
Superb customer service. Fast shipping with tracking. Discreet packaging. Plenty of research material under the scope
Slide preparation DISASTER
The purpose of this review is for the Lead Mycologist to re-examine the Tamana Negara stock for proper spore counts. Our current mycology project is to compare spore characteristics and genomes between the famed McKennaii and the seldom-seen Taman Negara. We had some troubles getting the McKennaii slides prepped for microscopy. It took about a week but 7 out of 9 of our slides were successful so far and are undergoing what may be a slow, tedious project development cycle. We hope to one day realize the fruit of our exhaustive research when it comes to peer review of our findings. That is highly unlikely to happen with the Taman Negrara as it was a disaster. We were simply unable to establish a single viable slide. We are talking about ZERO out of 9 slides and all our slides were autoclaved at the same time and it could be a systemic problem with this particular (new) offering.