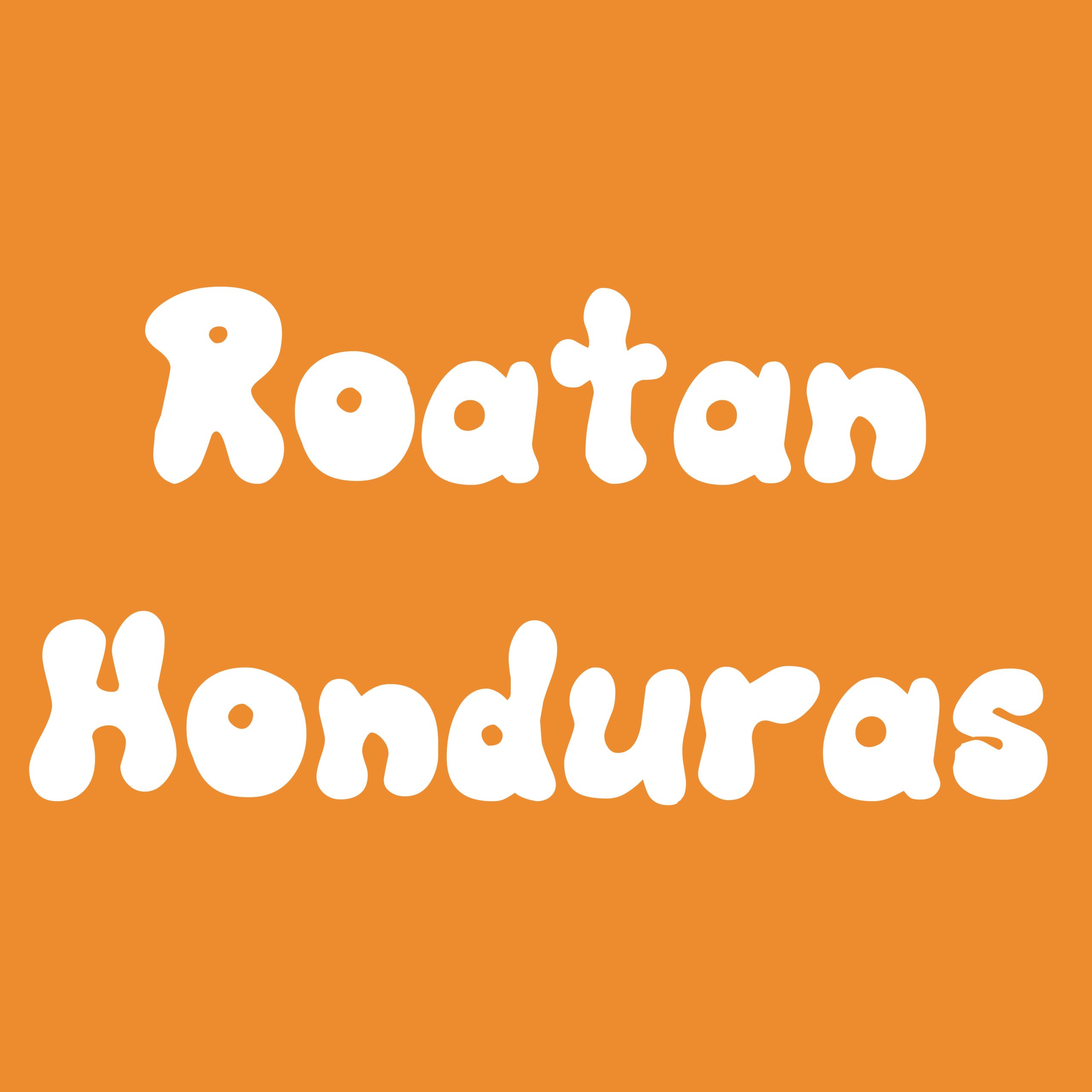 Roatan Honduras
$10.00
Out of stock
Description
9/7/21- The last batch of RH was made today. I expect this variety to only be available for another 1-2 weeks, get it for your library before its too late!
Roatan is a small island that is part of Honduras. This strain came from wild specimens from the island. These genetics come from pointed caps that do not flatten out at maturity.
Additional information
| | |
| --- | --- |
| Weight | 21.99923 g |
| Title | Default Title |
MMM is my go to always
Reliable, clean, communicative, easy transaction every single time. I did try a few other vendors who also had great reviews and there really is no comparison. Great strain to add to the library, highly recommend.
Exactly what I ordered
Got here efficiently and was exactly as described.
3rd time ordering/ soooo happy
Man where do I start! I waited almost a year for these genetics to drop! MMM told me be Patient! Boi was it worth the wait!!!! MMM ALWAYS gets my order shipped out ASAP (go read his shipping schedule fool!!) MMM is ALWAYS super nice and responsive! Walked me throught the whole cash payment option! (Was a breeze don't be shy!!!) Recently compared these spore to "high end" very expensive spores under the scope, and let me tell you....MMM's genetics will ALWAYS TAKE THE "PEPSI CHALLENGE " to others "high end" overpriced spores! Don't waste your money on genetics that can't stand the heat and underperform under the microscope! MMM666 FOR THE WIN!!!! VOTE MMM666!!!!!!
Amazing spores came quicker then I expected.
Repeat customer and always will be thank you so much mmm666 quality and care as always.
Threepeat customer
I am always impressed and satisfied with the professionalism, shipping and quality of product from MMM. Never an issue, communication clear as day and an all around feeling of quality when i get to observe the samples. I started using the cash option as there is a discount and the vendor gained my trust long ago. 10/10 would reccomend.