Sale!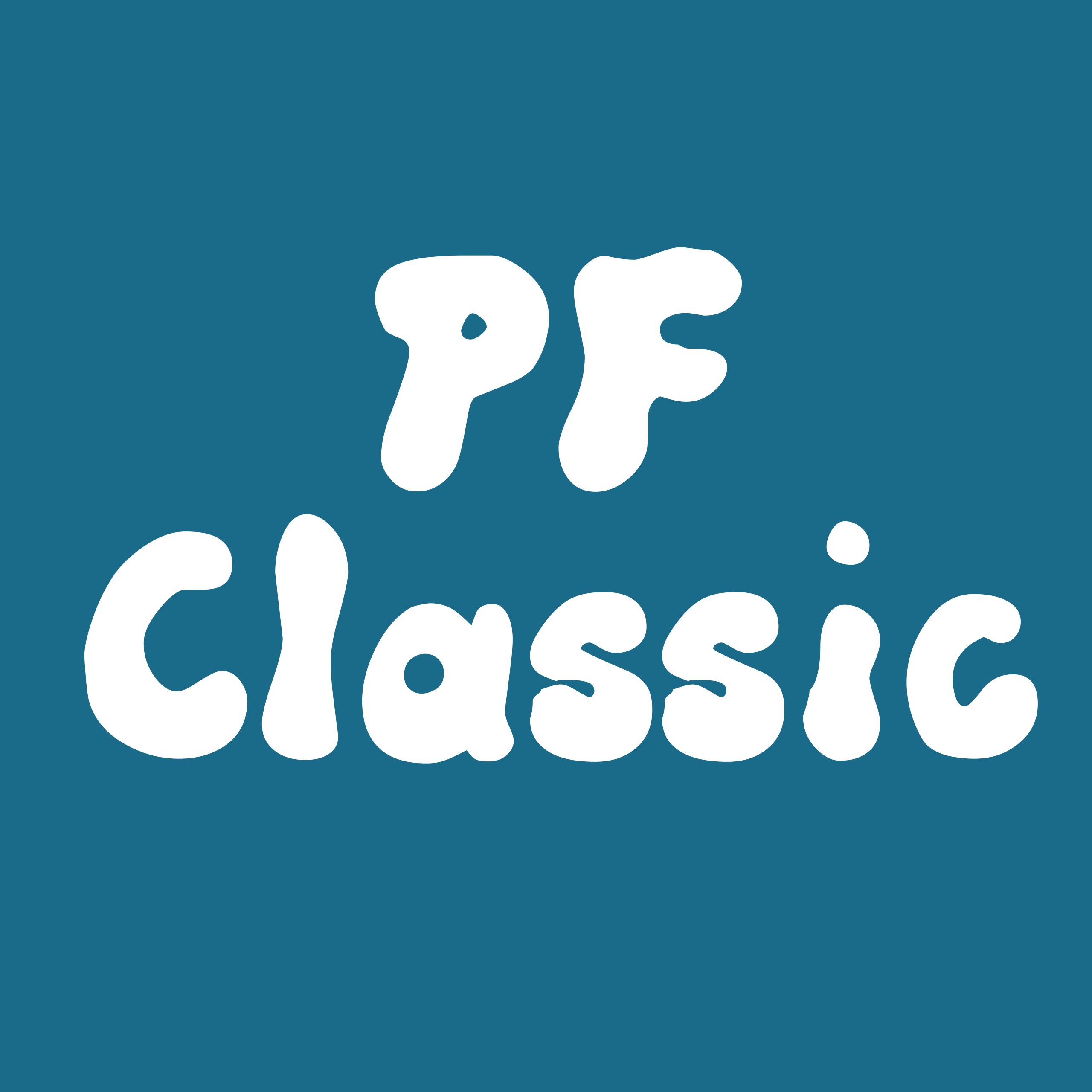 PF Classic Spore Print
In stock
Description
Psilocybe cubensis var "PF Classic" is a great variety with beautiful prints. For more details on the varieties history, see this excerpt taken directly from Rose's Advanced Strain Guide:
"PF Classic is a sentimental favorite among many Cubensis enthusiasts. It is a classic cube and often a fatass (short and fat). PF Classic peaked in popularity in the late 1990's through 2002.

According to Workman, "PF "Classic" was initially purchased by PF from the Homestead Company (one of the few cubensis spore sources at the time) around 1990. No one seems to be sure where the original wild spores were collected, but it has been suggested that they are of Matias Romero stock, which it does resemble."

The entire catalogue of PF Brand spores was almost lost to degeneration. Some wonder if the degeneration was due to black light exposure… but Workman suspects the PF 'strains' are all infected with a fungal virus… which may contribute to PF Classic's propensity to mutate (PF Classic has spawned the PF Albino AND the PF Redspore) and degenerate.

PF Classic is not known to produce many spores. You may have to wait longer for PF Classic spore production to begin, than with most cubes. Once the veil breaks and the cap extends, you still may have to wait an extra day or so… before sporulation."
A variety with an interesting past, a must have for any serious collector.
PF Classic may be shortened to PFC or PF C.
Spore prints are single prints on foil.
Spore prints are sent in a ziplock bag with "Microscopy use only" written on the ziplock.
Spore prints will be labelled with an acronym for the variety or with the full variety name or, if it is a single print, the ziplock may be labelled.
Additional information
| | |
| --- | --- |
| Weight | 5.669905 g |
| Title | Default Title |