Sale!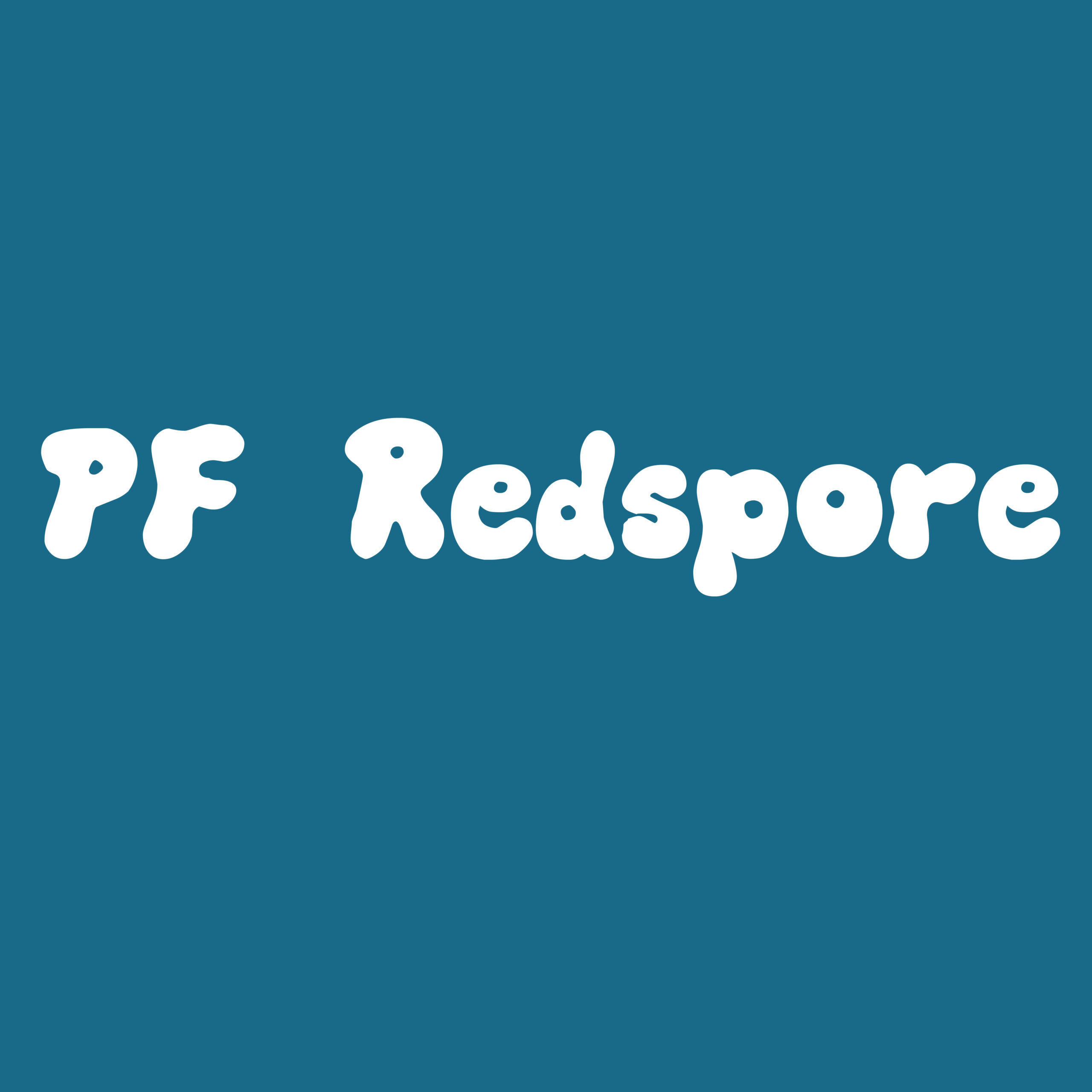 PF Redspore Spore Swab
In stock
Description
Psilocybe cubensis var "PF Redspore" is a variety of P. cubensis that is mutant in spore color. It produces reddish brown spores instead of purple/black. PF Redspore originated from PF Classic. Awesome for photography comparisons with normal colored P. cubensis spores. A great addition to your collection and a must have for enthusiasts.
PF Redspore may be shortened to PF Red or PF R.
Spore swabs are sterile medical swabs covered in spores and wrapped in foil. Spore swabs are sold as singles.
Spore swabs are sent in a ziplock bag with "Microscopy use only" written on the ziplock.
Spore swabs will be labelled with an acronym for the variety or with the full variety name or, if it is a single swab, the ziplock may be labelled.
Additional information
| | |
| --- | --- |
| Weight | 5.669905 g |
| Title | Default Title |
Outstanding Product and Service!
These spores are incredible to look at and we're packaged with great care. I am thoroughly impressed by the attention to detail in every aspect of MM Mycology's business and products. I've ordered from MM Mycology a few times, and have experienced nothing but top-notch customer service, quality products, and complete satisfaction with the entire process from ordering to unboxing. This is my go-to spot for ease of ordering, great service, and excellent products, and highly recommend MM Mycology to anyone looking for the very best!
Great quality!
Have ordered from MMM multiple times and has always been great to deal with. Shipping is fast, paid for with cash and never had any issues. The freebies that are given is always exciting and not something I see other vendors do. Never once has anything been contaminated and always easy to view under the microscope. Hands down best vendor around that I would highly recommend.