Sale!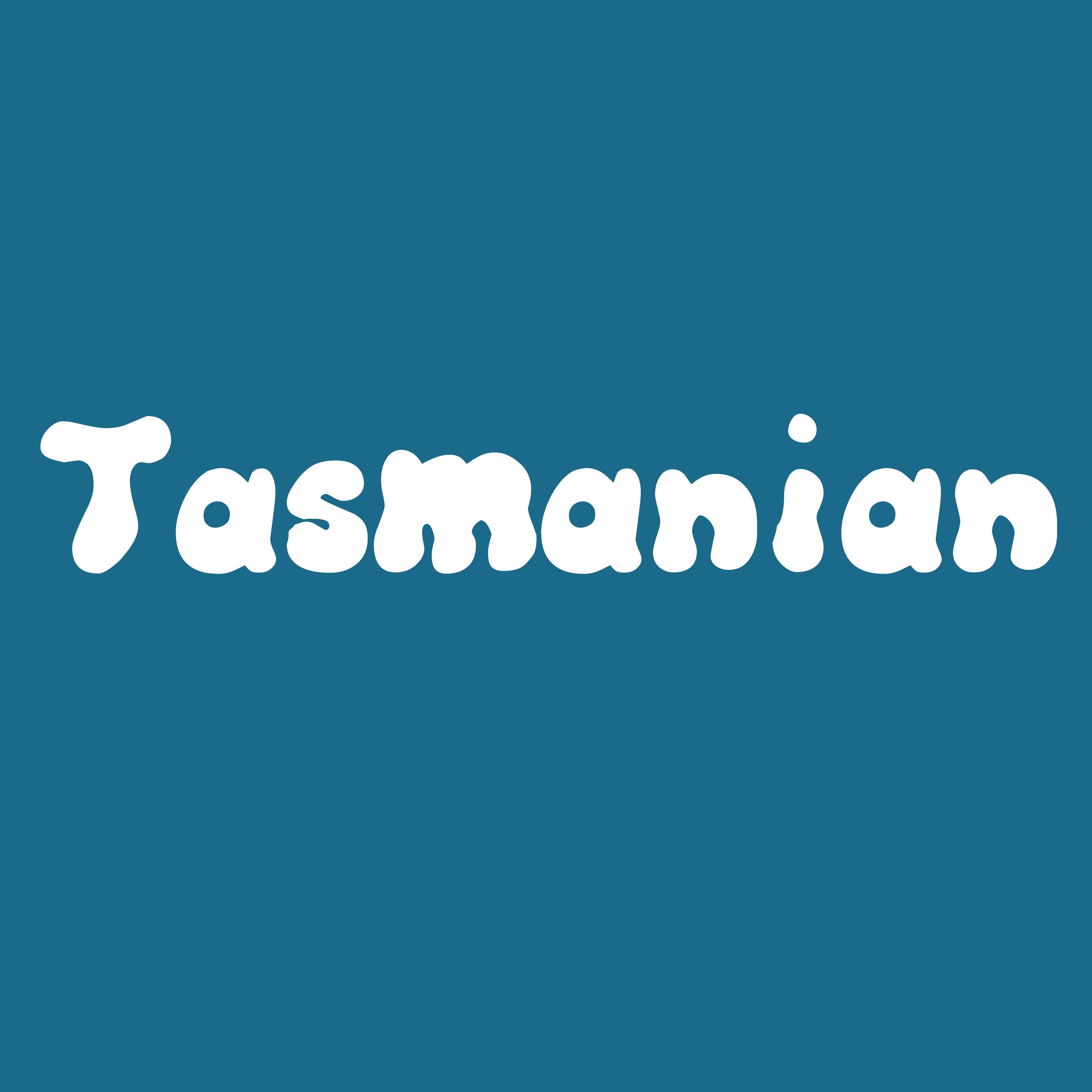 Tasmanian Spore Print
In stock
Description
Psilocybe cubensis var "Tasmanian" was originally found on the island of Tasmania, off the coast of Australia. This variety is alleged to have come from regions of Tasmania that get fairly cold, and yet, they persist. From a unique local, this strain deserves its place in your spore library.
Spore prints are single prints on foil.
Spore prints are sent in a ziplock bag with "Microscopy use only" written on the ziplock.
Spore prints will be labelled with an acronym for the variety or with the full variety name or, if it is a single print, the ziplock may be labelled.
Additional information
| | |
| --- | --- |
| Weight | 5.669905 g |
| Title | Default Title |
Tasmanian
This was a great print! I have noticed that on the occasion a print is small, MMM will include two on the foil. I absolutely appreciate this and feel that it is a fair value. I've definitely ordered prints from other vendors and found them to be small, scant, and way overpriced. Keep up the good work!
Thanks man
Outstanding service. Thanks for the print. Couldn't be happier.
Awesome
Great service from MMM, very happy with my prints and he even threw in a freebie!!!