Sale!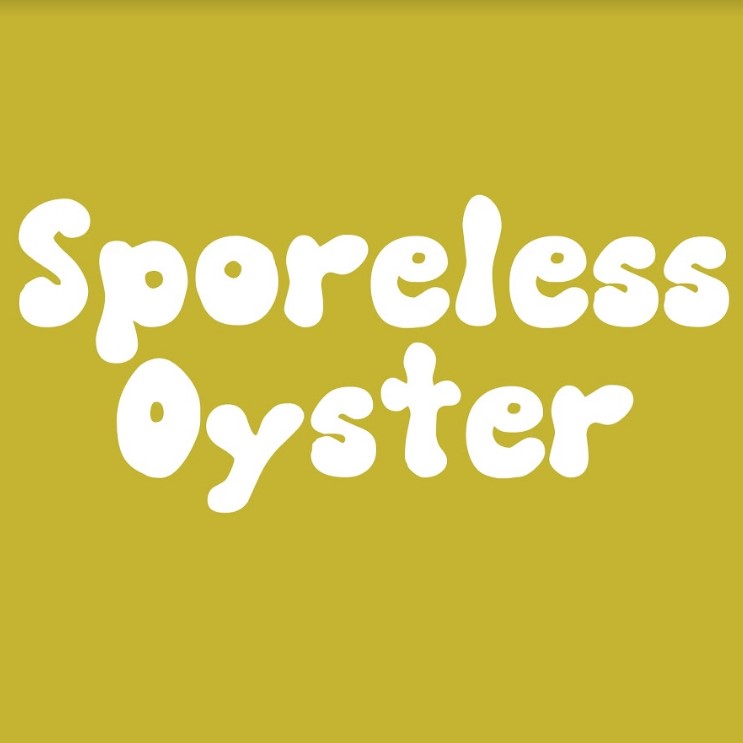 Sporeless Oyster Agar Wedge
In stock
Description
Pleurotus ostreatus var "Sporeless"- This is a variety of oyster mushrooms that is perfect for home cultivators. The spores of oyster mushrooms have been known to cause health issues with chronic and high concentration exposure; however, this variety does not produce spores! The lack of spores does not appear to alter performance and is highly recommend for home growers, especially those with a low tech set up that does not have the ability to exhaust spores outside.
Fruits best between 55-70°F but should fruit at ~50-75°F.
Sporeless oyster cluster grown by pleasuretek around 55°F. Verified no spore production with an 11.5 hour print attempt.

A beautiful sporeless oyster cluster grown by Coontailblue23
All agar wedges are colonized agar pieces cut to fit in a 1.5 mL microcentrifuge tube and are shipped with parafilm. The species is written on the tube.
Agar wedge orders ship Thursdays only.
Additional information
| | |
| --- | --- |
| Weight | 5 g |
| Title | Default Title |
Best around
Fast shipping, secure packaging, great customer service. I've had the best experiences purchasing mycology supplies from MMM.