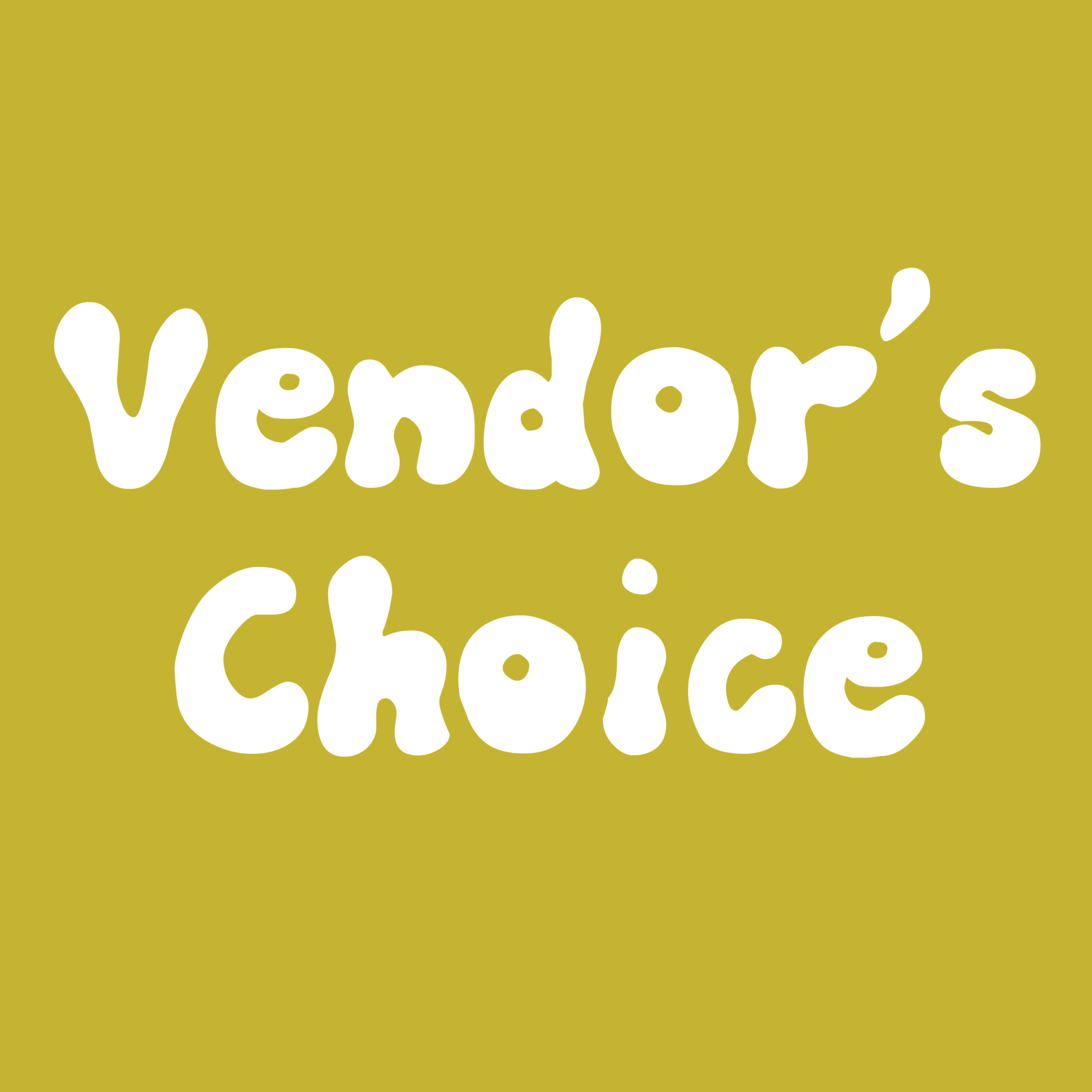 Vendor's Choice Ready-to-Fruit 3lb Block
$25.00
In stock
Description
If you want to start growing gourmet mushrooms, but are unsure of where to start or what gourmet species to try next, let MMM decide!
This product will be a single 3lb Ready-to-Fruit block of a randomly selected gourmet species from the currently available Ready-to-Fruit blocks. The block will NEVER be of an active species. Priority will be given to fully colonized species that are ready to ship and are Vendor's Choice (customer cannot select). The block will be labelled and you can use the link in your order confirmation email, on the homepage and also linked here for instructions on how to fruit your kit.
__________________________________________________
This product may take up to 3 weeks to ship but most of the time will ship immediately or in 1-2 weeks. Please be aware of the lag before ordering. You will get an email with tracking 1 day before shipping, if you need to delay the order contact MMM ASAP to reschedule the order ship date.
Please see below for considerations about home grown food products and mushroom spores.
*CAUTIONS AND CONSIDERATIONS:
IF YOU PLAN ON CONSUMING YOUR HOME-GROWN MUSHROOMS MAKE SURE TO COOK THEM THOROUGHLY. IF IT IS YOUR FIRST TIME EATING ANY SPECIES, IT IS BEST TO START WITH A SMALL AMOUNT TO SEE HOW YOUR BODY RESPONDS!
MUSHROOMS PRODUCE SPORES AS THEY DEVELOP. THIS IS A NATURAL MEANS OF REPRODUCTION FOR THE FUNGUS. THEY USUALLY APPEAR AS A DUSTY SURFACE ON YOUR GROW KIT BENEATH THE MUSHROOM CAPS. PEOPLE WITH ALLERGIES OR COMPROMISED IMMUNE SYSTEMS MAY WANT TO CONSIDER PUTTING FRUITING MUSHROOM KITS OUTDOORS OR IN A WELL-VENTILATED AREA AS AIRBORNE SPORES SOMETIMES CAUSE RESPIRATORY IRRITATION. SPORES MAY ALSO CAUSE IRRITATION FOR SOME NON-ALLERGIC OR IMMUNE COMPROMISED MUSHROOM GROWERS, THOUGH THIS IS RARE. HARVESTING MUSHROOMS WHILE STILL IN THEIR YOUNGER GROWTH STAGES WILL REDUCE THE OVERALL SPORE LOAD.
Additional information
| | |
| --- | --- |
| Weight | 1100 g |
| Title | Default Title |
Loved my Vendor's Choice Ready to Fruit Block!
This was my 1st time with a fruiting block and I received the Shiitake. I was able to fruit many mushrooms for my first time. I really enjoyed growing them. The block made it really easy. I will definitely order the vendors choice again soon.
Awesome
Quite the experience made easy. Awesome, and very sterile. Quick to fruit.
Red Reshi
great product and service! first time buyer here, very happy with my purchase:)) much love<3
Great Fruiting Blocks
ordered this block about a year ago and forgot to review, I'd ordered LC and some other stuff from MMM a couple times and thought I'd try a fruiting block. Definitely did not disappoint, the reishi block I got pinned quickly and made some beautiful mushrooms! Highly recommend, especially for the price.
Black Pearl Oyster
Was very happy with my order and plan on ordering more in the future. Great product and service.
Loved your VC
This was my first VC purchase and I really enjoyed it very much. I have received some quality king oyster block that immediately pinned and produced handful size mushrooms definitely best vendor around with the quality!