Sale!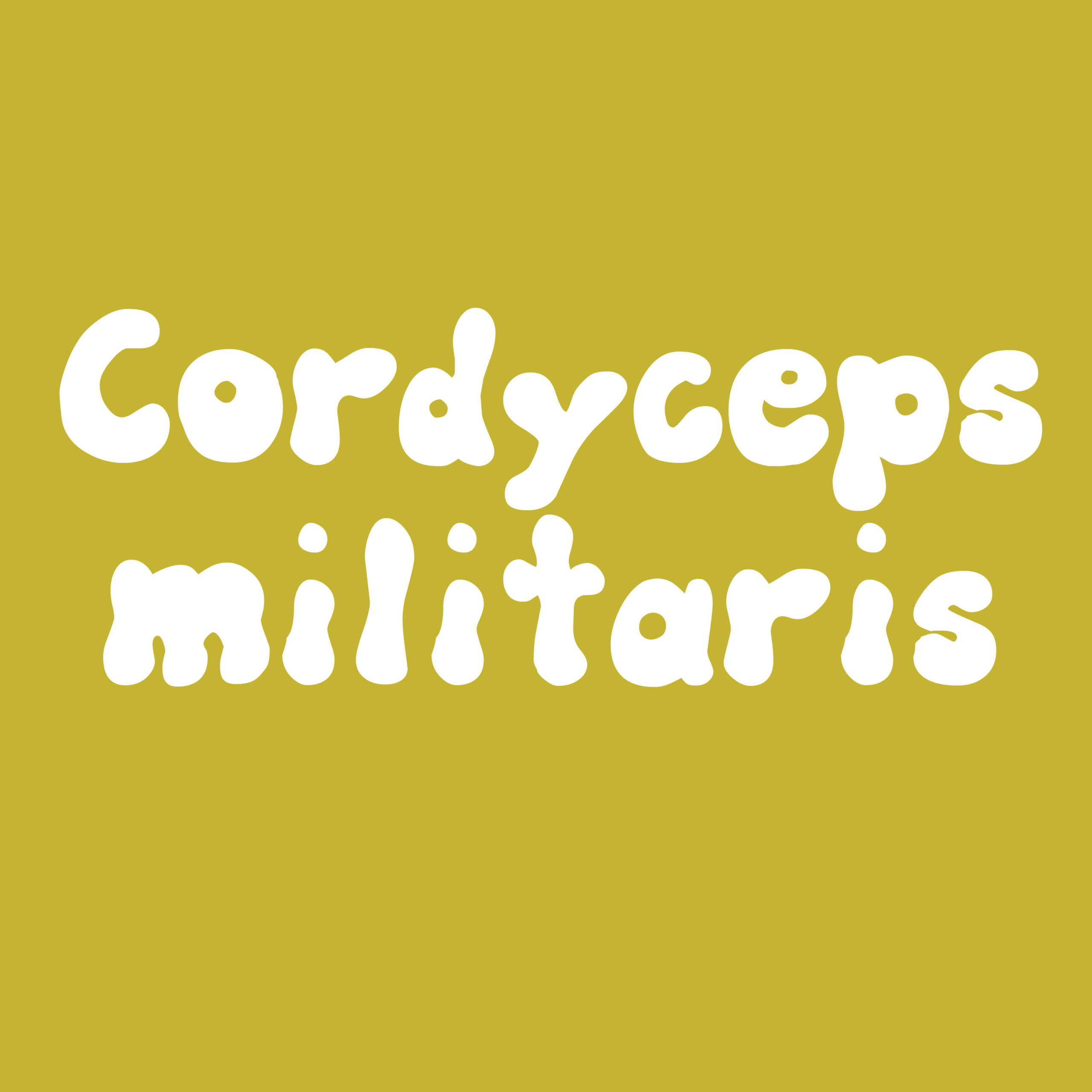 Cordyceps Liquid Culture (LC)
In stock
Description
Cordyceps militaris
Cordyceps is well known as a health supplement from Eastern medicine.
We currently have 4 different strains that originated from mating the CordyKong and CordyZilla strains. This liquid culture batch is KS-A1.
Don't forget to checkout the cordyceps growing guide and to pick up some cordyceps specific nutrients for your cordy grow!
You can also order the cordyceps kit to save on multiple cultures and nutrient premixes.
All gourmet liquid cultures (LCs) are provided with a 16g needle (in the manufacturer's packaging) and come in 10 mL capped syringes. They will be labelled on the plunger and are grown in a 2% malt extract solution. Shake well before use.
Additional information
| | |
| --- | --- |
| Weight | 21.99923 g |
| Title | Default Title |
Best mycology website ever
This was the best experience by far ordered culture thank you soo much
So Cool!
First time growing cordyceps, contaminate free and mycelium is just now taking over!
Very aggressive culture
The Cordyceps culture has been extremely aggressive on grain and agar dishes. MMM always provides quality items and service. I will definitely be comming back for more gourmets soon!
Couldn't be happier
Everything was perfect, you can tell it's high quality. I really appreciate the MESH payment option and the growing guides. I will certainly be ordering from here again.
Nice and healthy
Great specimens as always. Very professional. I took advantage of cash deal. Plenty of freebies. 11/10 recommend!